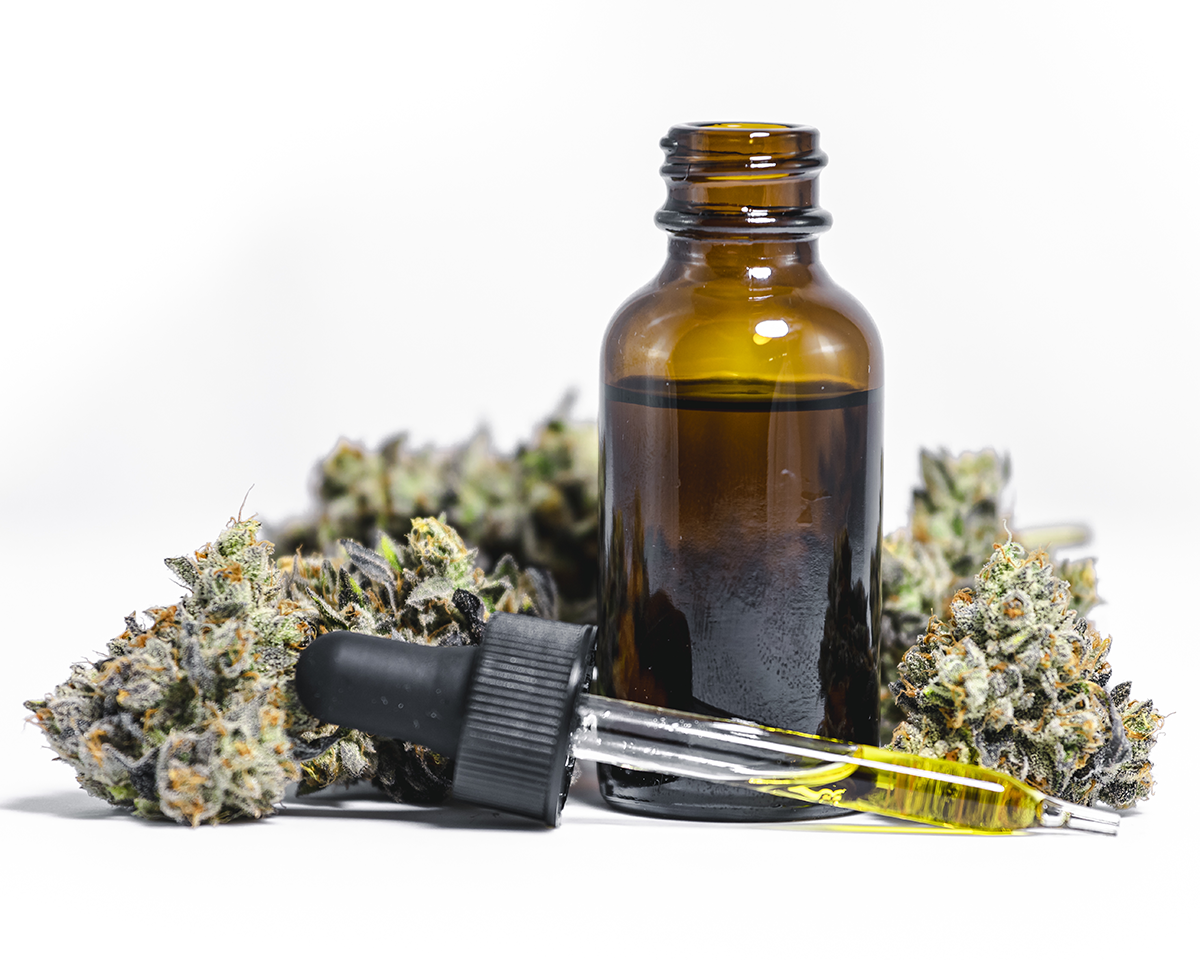 Welcome to The Hill, Northwest Arkansas Premier Dispensary
We are committed to developing a world-class organization that innovates, establishes, and utilizes the proven best practices for cannabinoid-based medications throughout the nation. Our mission is to help patients enter the cannabis industry while applying FDA standards to dispensing medical marijuana. We focus on quality assurance and patient care and strive to educate patients on cannabinoid therapy and medicines that target illness and condition alleviation. Every batch of medicine we carry is tested by an ISO Certified laboratory and each dispensary agent is highly trained in patient care from the most accredited cannabis training institution in the country.
The Hill is located in Fayetteville, Arkansas and remains a state of the art medical marijuana dispensary with an in-house cultivation and processing center.   The Hill sets the standard for the delivery of reliable, safe, and consistently high-quality cannabinoid-based medicine professionally integrated within a model of effective and highly compassionate patient-centered care.
Shop Online
The Hill is proud to offer online ordering, powered by Leafly!
Daily Specials
Save money on your favorite medicinal grade cannabis products
Compassionate Needs Plan
Discounts, promotions, and incentives, if you qualify
Convenient Location
Locate The Hill in Fayetteville Arkansas