Indica Strain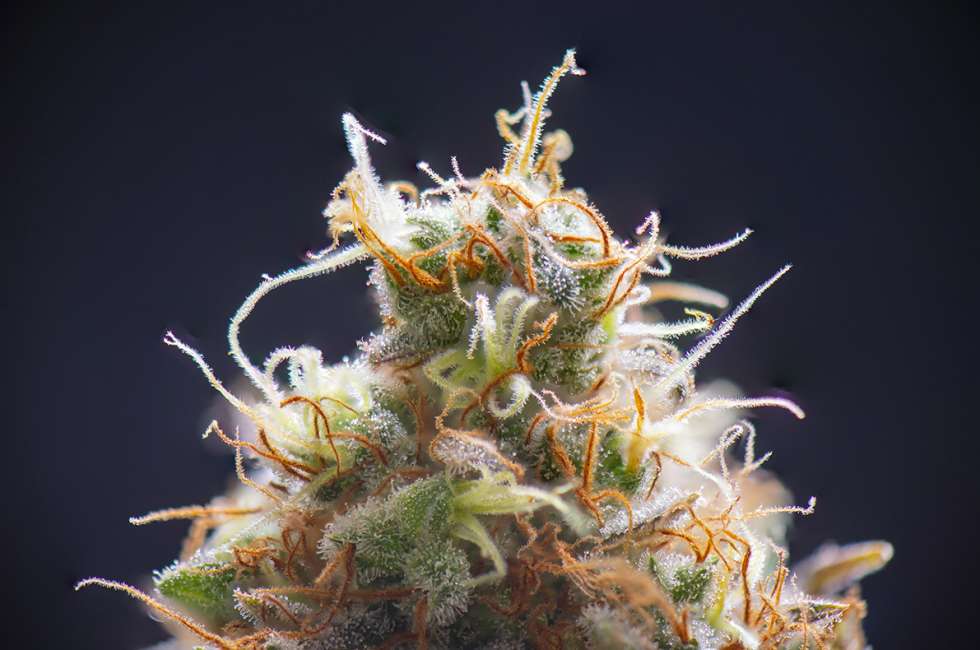 The Indica Strain
The strain characteristics and effects of Indica mainly affect the body, provides relaxation/reduces stress, aids in sleeping, reduces headaches/migraines, reduces anxiety, reduces muscle spasms, reduces intra-ocular pressure, reduces nausea/stimulates appetite, reduces seizure frequency/anti-convulsion, and reduces pain/inflammation. This strain is commonly known as "Nighttime cannabis."
The Sativa Strain
Sativa mainly affect the mind, increases focus/creativity, increases appetite, increases sense of well-being, elevates mood, reduces depression, relieves nausea, stimulates/energizes the body and relieves headaches/migraines. This strain is commonly known as "Daytime" cannabis.
Sativa Strain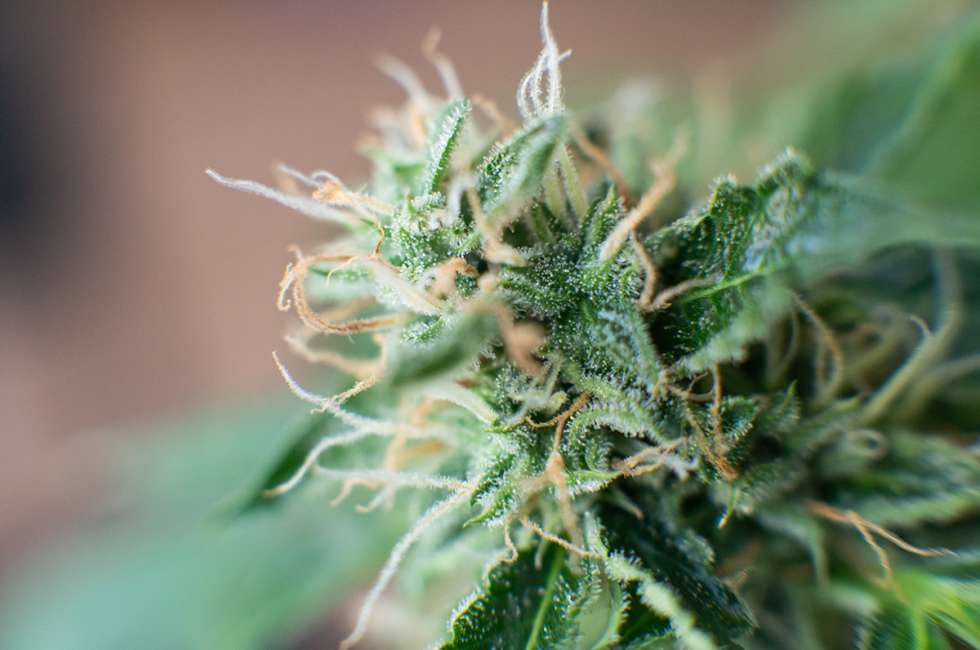 Hybrid Strain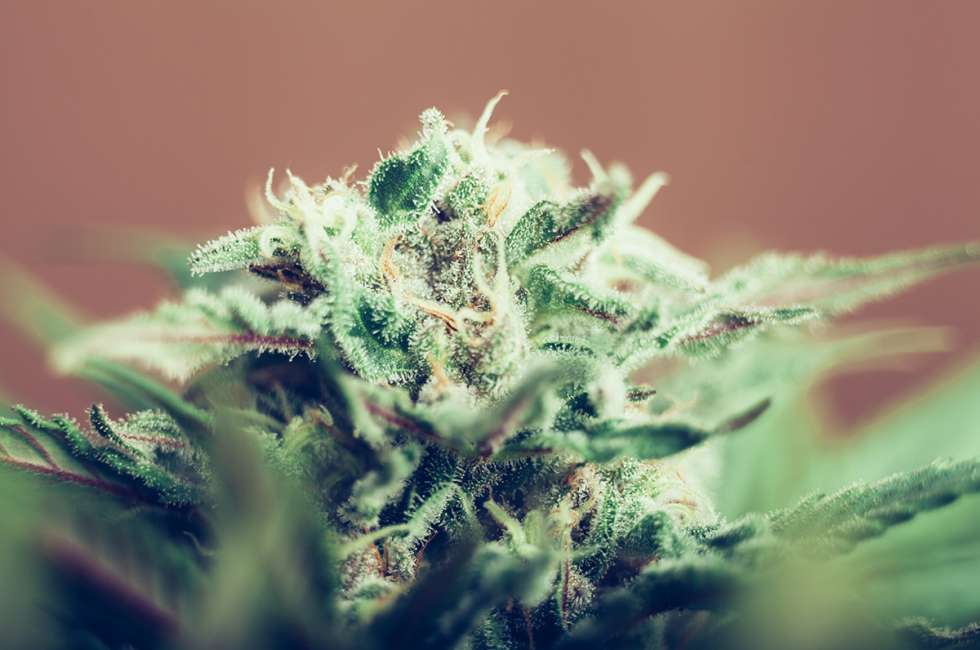 The Hybrid Strain
The strain characteristics and effects of hybrids can be classified into Sativa- dominant, Even Hybrids (50/50) and Indica-dominant. For Sativa- dominant, the characteristics and effects include stimulating the appetite and increasing muscle relaxation. The main characteristics and effects of Even Hybrids are the balancing of mind and body effects. Lastly, the main characteristics and effects of Indica- dominant include mind relaxation and pain relief.
High CBD Strains
Recently, High-CBD strains are another category of strains that are increasing in popularity since they have medicinal properties that come with less psychoactive effects. Some of the medicinal effects of High-CBD strains include anti-anxiety, anti-tumor, anti-seizure, anti-inflammatory, pain relief and cancerous tumor reduction. Essentially, these strains are suitable for patients who want the medicinal benefits without the impairment,  especially for patients who need to drive or work. Cannabinoids are one of more than 60 chemical compounds
found in cannabis that make the CBD. However, CBD stands out since it has various medicinal benefits with less mind-altering effects. Patients who use strains with high CBD and low THC have enjoyed the therapeutic benefits of cannabis without experiencing the feeling of being "high." As a result, breeders are currently working on the creation of different high-CBD cannabis to be used by patients. In the past, medicinal growers have created two strains that have high levels of CBD. The strains are Charlotte's Web and Avidekel. Charlotte's Web is thought to have the highest level of CBD strain since it has 20% CBD and less than 0.5% THC. Avidekel has
15.8% to 16.3% CBD and 0% THC. Research has indicated that Avidekel has been used in the treatment of various illnesses with minimal side effects.
High CBD Strain