Our Grand Opening is Almost Here!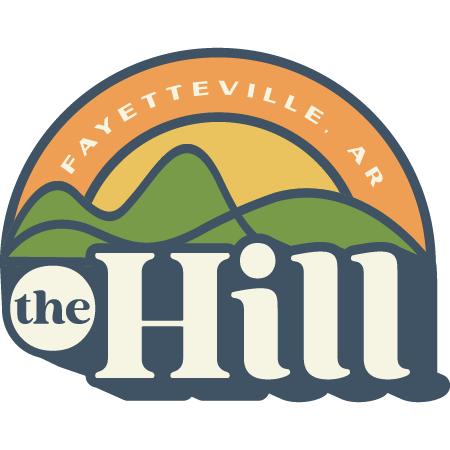 Welcome to the The Hill website.  By accessing, browsing or using our websites, you are agreeing to comply with and be bound by the following Terms of Use (the "Terms") and all terms and conditions incorporated by reference.  Please review these Terms carefully before using the website and information provided by The Hill, its subsidiaries and affiliates (hereinafter, "The Hill").  IF YOU DO NOT AGREE TO THESE TERMS, YOU SHOULD NOT USE OUR WEBSITES.
For a list of terms and conditions of the use of our web site, please click here.
The Hill may, without notice to you, at any time amend these Terms and any other information contained on this website.  The latest Terms will be posted on our websites, and you should review the Terms prior to using the website.  Your continued use of the websites after any changes to these Terms are posted will be considered acceptance of those changes.